Sotac Inc. Contractor Long Beach NY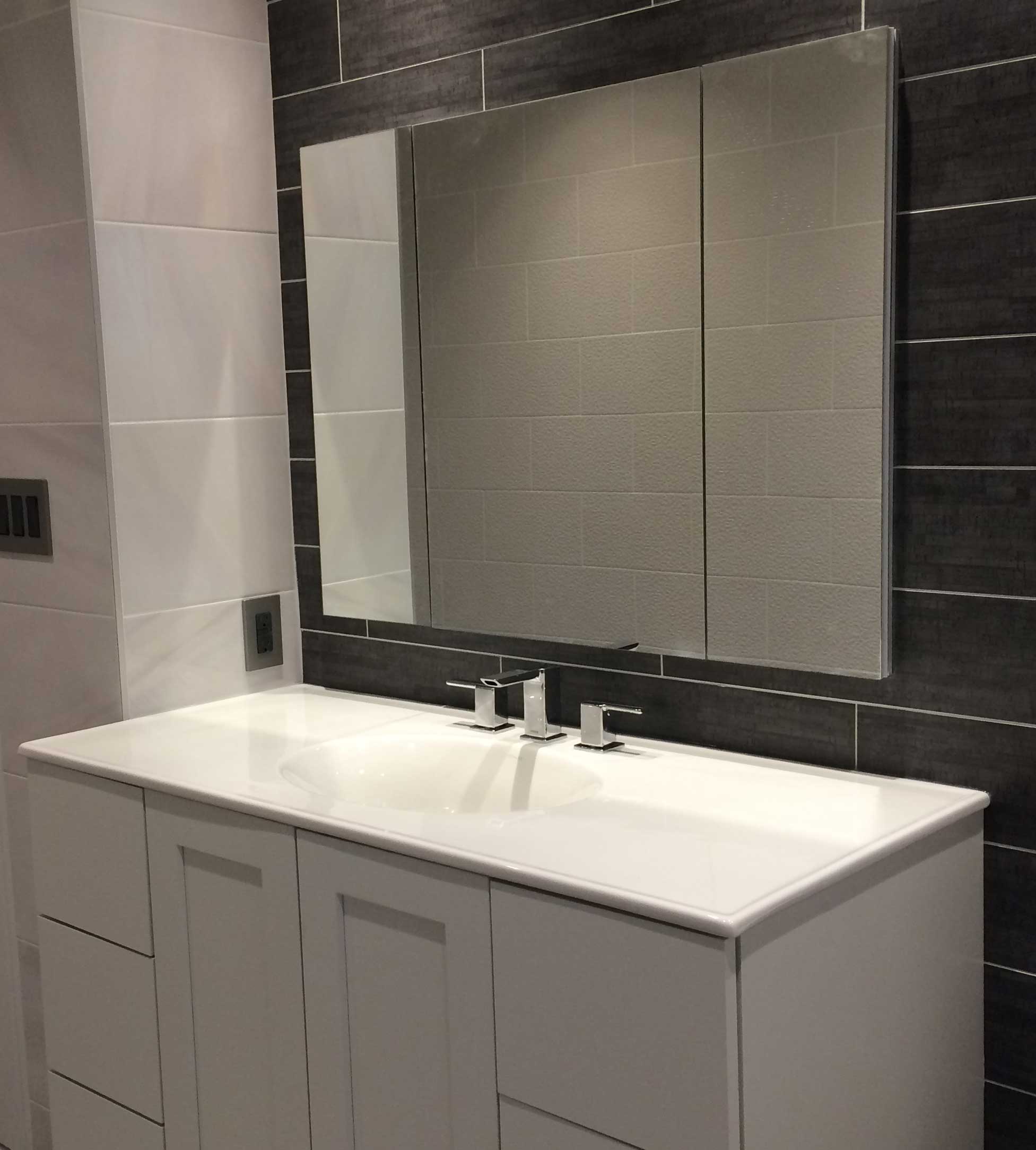 SOTAC has proudly served Nassau County Long Island with over 20 years of experience in all forms of commercial and residential contracting, new construction and property repairs. We have the experience and drive to make your project a success! Browse our galleries for examples of the range of work SOTAC accomplishes.
We are passionate about Long Beach, we live in Long Beach, we do a large amount of work in Long Beach and we take great pride in helping our neighbors achieve the looks they desire!
Give us a call today 516-633-3113. We look forward to hearing from you.